Secrets To Effective Debriefings - Webinar on Demand

Get the Best Learnings from Each Success and Failure.
Debriefing is vital to ensuring that each learner has the chance to share an experience and then connect implications and next steps to their own circumstances. How can we do this consistently? Join us to unlock the secrets to effective debriefing.
In this one-hour webinar you will

:
Explore effective questions that help process a learning experience

Experience the debriefing process in action

Apply these principles back to your own workplace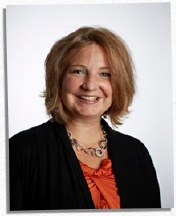 Speaker:
Becky Pike Pluth, M. Ed., CSP, MPCT
Chairman & Chief Training Officer for the Bob Pike Group