Design Shortcuts to Move Training Online—Fast!
Free Webinar
September 8, 2020 | Recording
"Can you just…?"
Designing training can take 10-20 hours of work or more for every 1 hour of content. Who has that kind of time when management asks "Can you just move it to Webex? By Thursday?" Join Erin and pick up shortcuts for converting classroom training to online delivery. In times like these, the mantra 80% and out the door is your friend.
During this free webinar, you will:
Discover how to chunk your content into smaller, webinar-sized bites

A formula to determine what stays, what goes

Experience 2 ready-to-use activities you can apply to your content

Takeaway a timing and flow template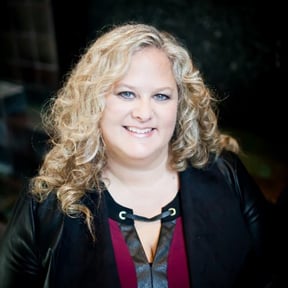 Speaker:
Erin Fullerman
Training Consultant
The Bob Pike Group