Your Training Is Live-Online, Now What?
Free Webinar
June 12, 2020 | Recording
Congratulations, your training is online. Getting there was monumental effort—now keeping people checked in and coming back is even tougher. Join Erin as she models participant-centered training techniques for live, online audiences. Experience the difference and see if your program passes the engagement test.
On this webinar, you will:
Build a checklist what to do before, during and after every virtual session
Discover how to shorten content for online—and why that's a must
Takeaway Erin's favorite 3 tips to calm your nerves and organize for a smooth session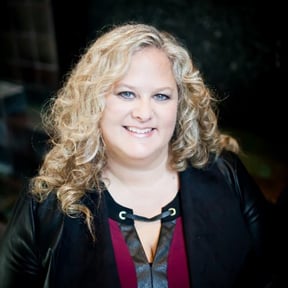 Speaker:
Erin Fullerman
Training Consultant
The Bob Pike Group