Virtual Training, Been There, Done That?
February 9, 2023 | Recording
Screens and cameras starting to wear on you or your learners, eh? Meetings and trainings starting to lose their punch? Join Kim and discover some of our favorite interactive ways to break preoccupation, build camaraderie in session, engineer curiosity by flipping the virtual classroom, and celebrate learning as it occurs. In other words, check out ways some of The Bob Pike Group's consultants keep their virtual programs fresh—techniques you can try immediately.
During this 1-hour webinar, you will:
Identify 7 ways to make virtual training focused on the needs of the learner
Explore new, creative ideas to delight your virtual audience
Discover how to create lasting connections with groups online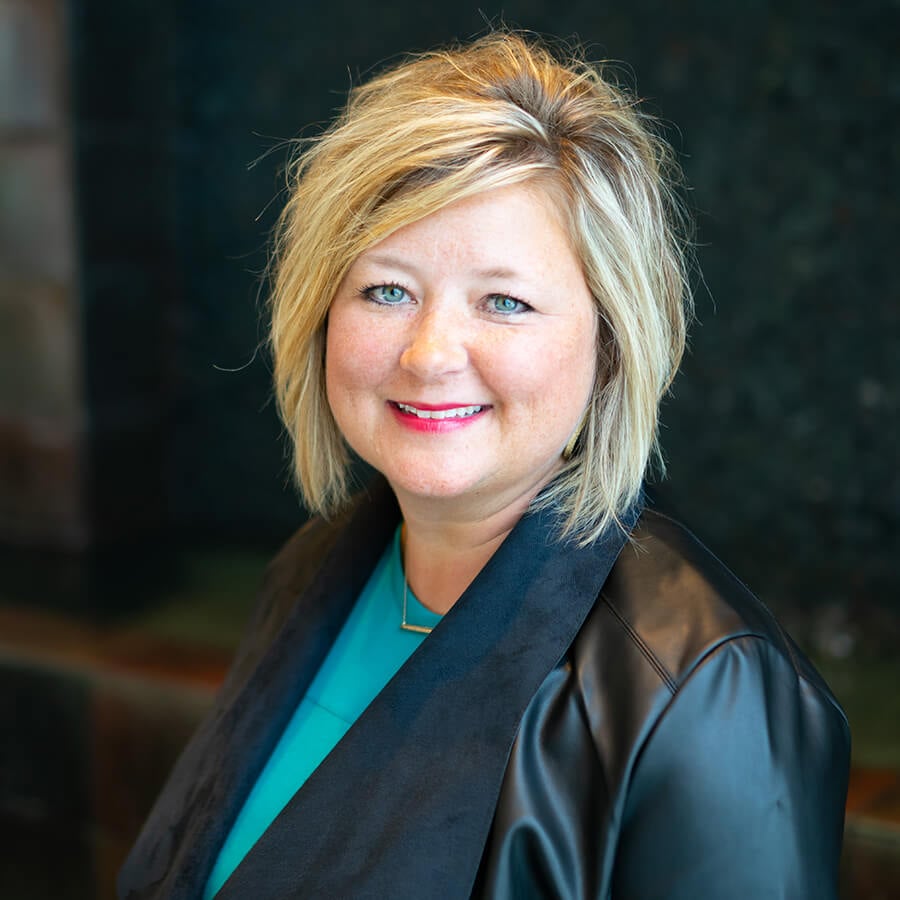 Speaker:
Kim Zerby
Training Consultant
The Bob Pike Group