Turn Classroom Content into Microlearning—QUICK!
Recording
April 20, 2020
Transitioning content from classroom and elearning modules into bite-size microlearning isn't as difficult as it sounds. The biggest challenge is finding a simple, repeatable process that ensures learning sticks or even improves. In this session, you'll discuss how to drill down to what learners need-to-know, keep it quick, and deliver it in a nice red bow!
In this one-hour webinar, you will:
Acquire a template to transform existing content into micro lessons
Discover 3 tips to successfully move elearning to microlearning
Receive 8 new ways to make microlearning engaging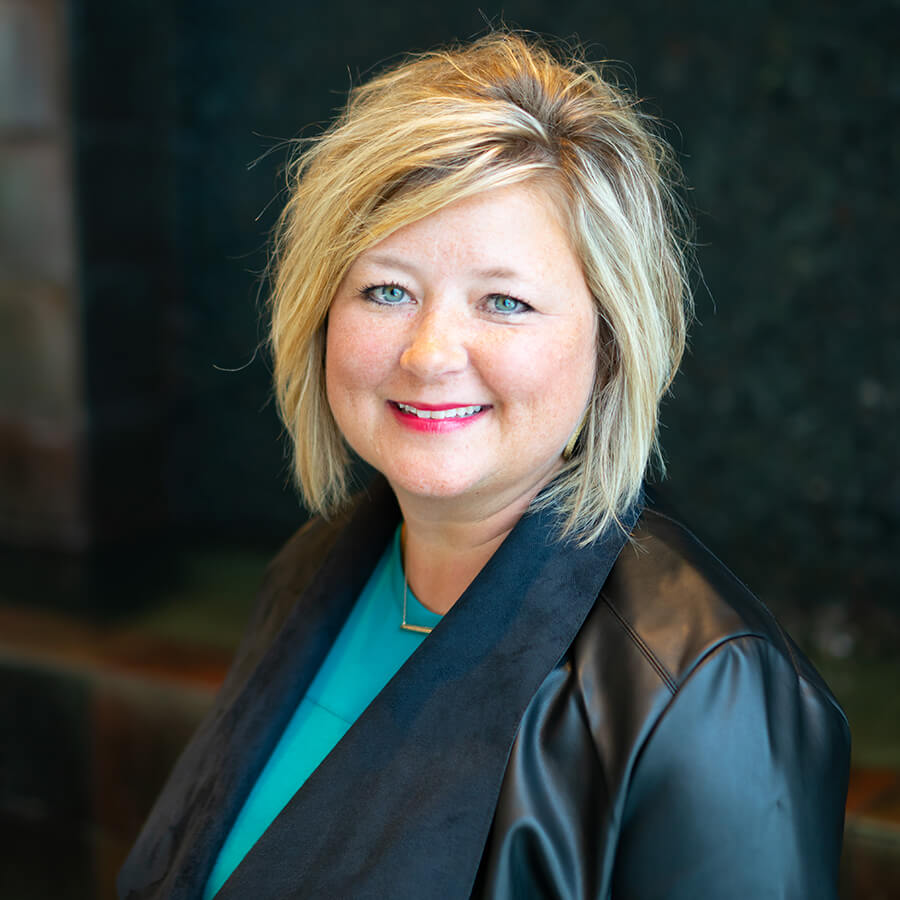 Speaker:
Kim Zerby
Training Consultant, M.A.
The Bob Pike Group