3 Apps to Make Assessing and Polling Questions Fun!
May 6, 2021 | Recording
"There's an app for that!" Are you adding variety to your training with apps like Turning Technologies, Vevox and UMU? There are so many free add-ons you can use to effectively poll, assess and expertly handle Q&A during online training. Becky will share a few of her favorite tools she uses to make sure communication is a 2-way street on every webinar.
During this free 1-hour webinar, you will:
Experience 3 unique apps that will enhance your training programs

Explore methods to poll, assess and expertly handle questions during webinars

Discover how you can harness technology for 2-way communication online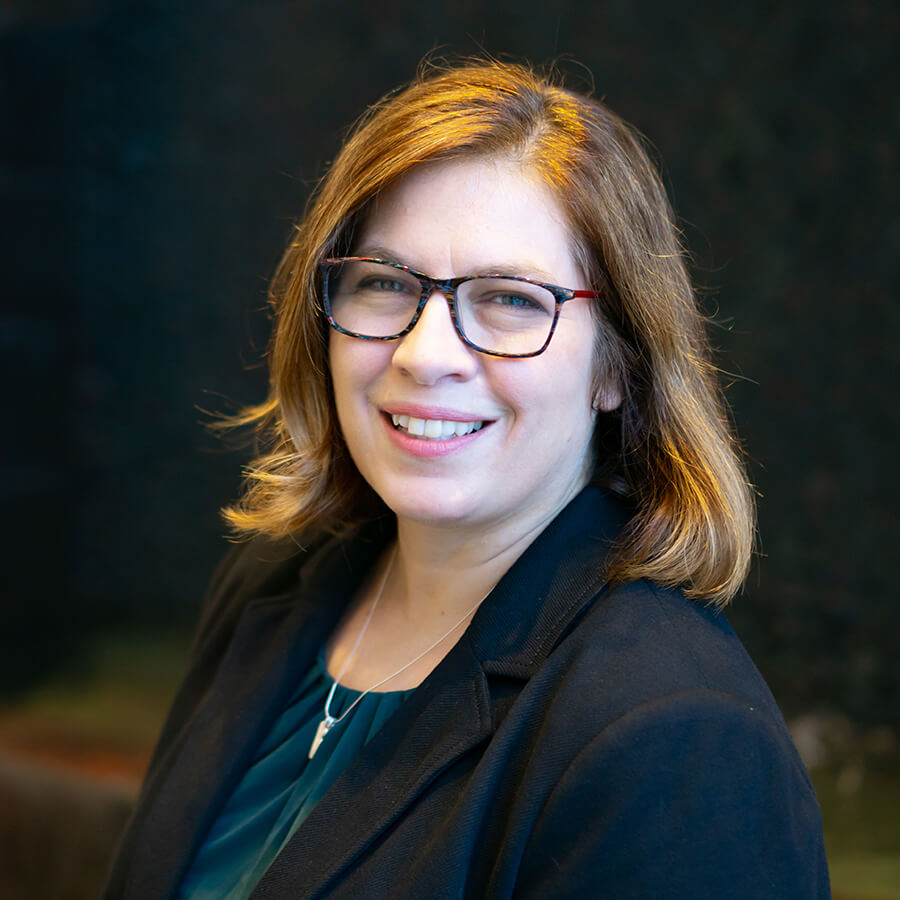 Speaker:
Amy Saville
Training Consultant
The Bob Pike Group