4 Steps to Design Success
Free Webinar
November 19, 2020 | Recording
Getting the results you want out of training requires a strong foundation. Instructional Design is the process used to create that foundation and ensure your participants receive the learning experience they need to achieve their goals. This one-hour webinar introduces you to the 4-step instructional design process and the elements that make each step powerful.
Learning Objectives:
In this webinar, you will...
Discover the 4-step instructional design process

Acquire a method to develop participant-centered training

Recognize the importance of following the four-step process to improve your training every time you offer it.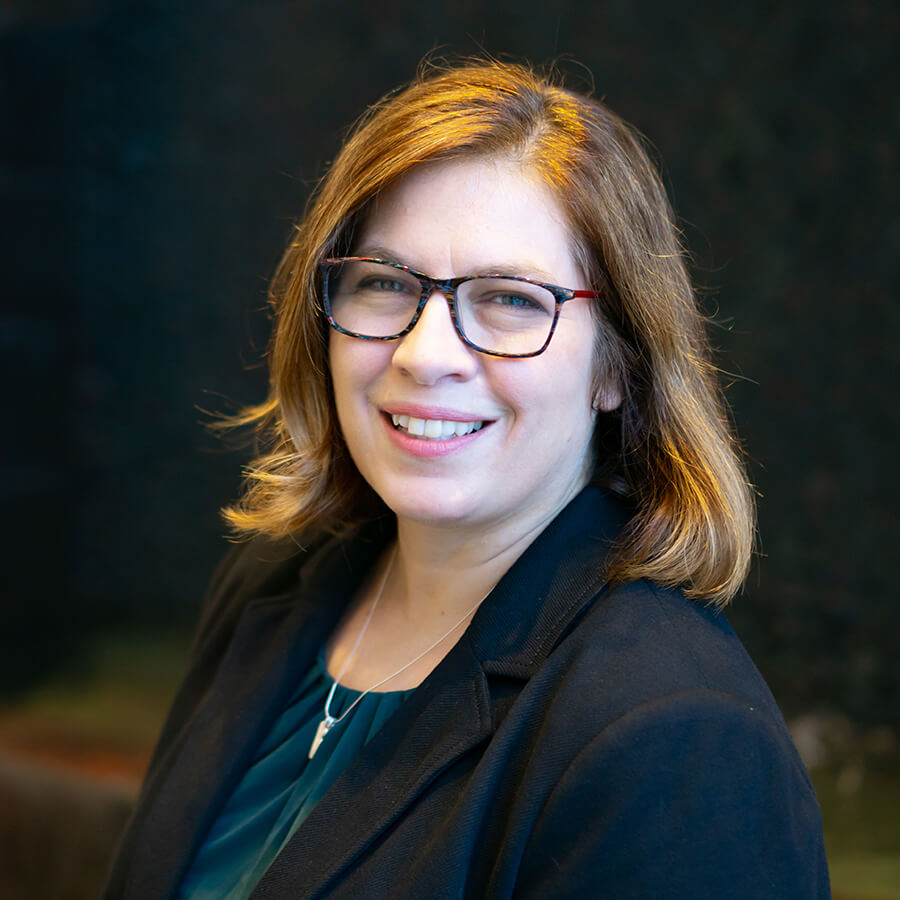 Speaker:
Amy Saville
Training Consultant
The Bob Pike Group