Our consulting services create optimal training so you can get the results you need.
Name the metric - ROI, increased efficiency, lower turnover, improved safety, higher security. It doesn't matter. The path to better results is to ensure everyone knows how to do their part the best way possible… consistently.
We can help build your training 3 different ways. Remodeling and building a house is a perfect analogy: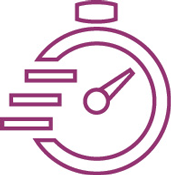 Rapid Design is similar to a remodel that you do with someone's help. We will work with you after a public workshop on an hourly basis to help you apply concepts taught and directly tackle issues your business is facing. We can work with you for days or weeks.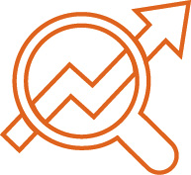 Deep-Dive Design
is also like remodeling. The main difference here is that we do everything for you. We will redesign your current training program to engage employees and make your training stick. Retention is the key to getting the business results you need.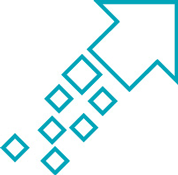 Strategic Design builds your new training program from the ground up. We develop curriculum based on business needs. We then develop training materials to include participant guides and leader guides to ensure your classes are impactful.
Whichever route you take, our goal is to maximize the results you get from your training programs.
Call a training specialist today at 1-800-383-9210 for a free needs assessment to learn how we can help you get results fast!
---
Get 2 points of view on how our consulting services changed RJG Incorporated
Clients

See our expanded client list >>
C
ase Studies
---