No More Boring Training, Please!
Free
November 14, 2019 -11:00 AM-12:00PM CST
Discover how to integrate game elements to any learning program, offline or online, and engage users with fun training that gets the job done. Explore low- and no-cost ways to use games in training to improve performance and meet business objectives.
In this virtual training, you will:
Evaluate 11 benefits and pitfalls of using games
Review 14 fun ways to assess learning or debrief activities
Discuss 6 keys to make sure games add to training without distracting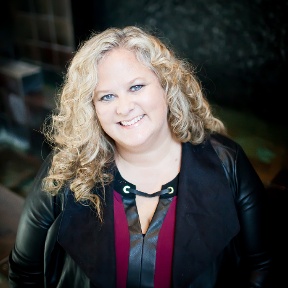 Speaker:
Erin Fullerman
Training Consultant
The Bob Pike Group