Mastering Learning Objectives
October 17, 2019
In the absence of standing ovations (has that ever happened in training?), it can be difficult to know if training is a success. Writing strong objectives will help you gauge if the right learning has taken place.
In this virtual training, you will:
Discover why you should avoid words like "understand," "learn," and "know."
Revisit the ABCD's of writing learning objectives
Diagram your own objectives to ensure behaviors are mastered
Examine a list of action verbs and activities to guide your writing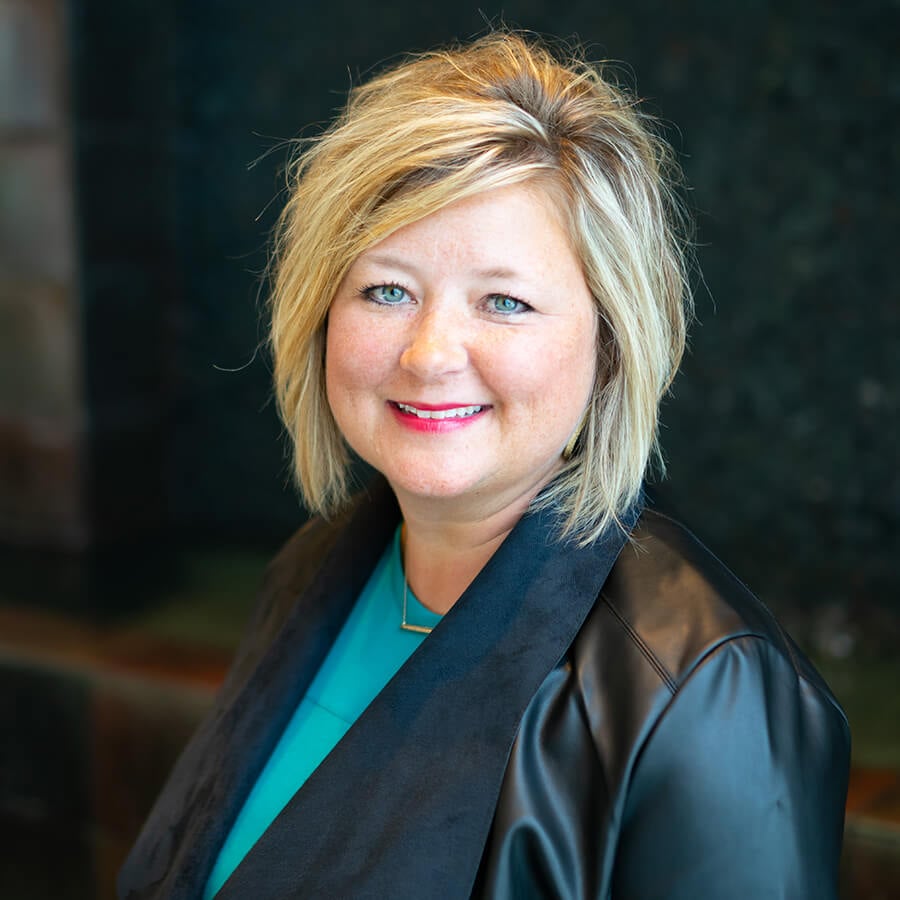 Speaker:
Kim Zerby
Training Consultant, M.A.
The Bob Pike Group