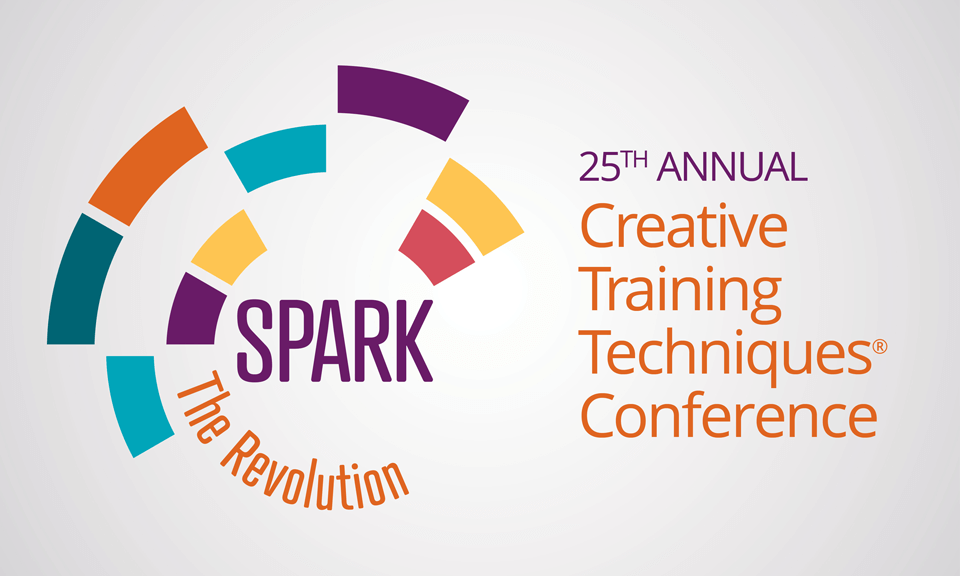 25th Annual Creative Training Techniques Conference
Minneapolis, MN September 26-28, 2018
Learn how to use participant-centered training—as it's modeled to you—to spark curiosity in learners and yield extraordinary results, all while having fun in the process. Leave this conference energized and excited and ready to take on the world. More details coming soon!