Microlearning vs. eLearning:
When to Use or Lose Each Approach
July 12, 2018
Discover when to Use or Lose each approach.
You know how employees—especially in the modern workplace—like to feel in control of their work? When it comes to training, employees who feel like they have control around what, how, and when they learn are more engaged.
In this one-hour webinar you will:
Recognize similarities and differences between microlearning and e-Learning
Determine when to use bite-sized chunks instead of long blocks of content
Recognize when an online learning is ideal (tracking progress is key)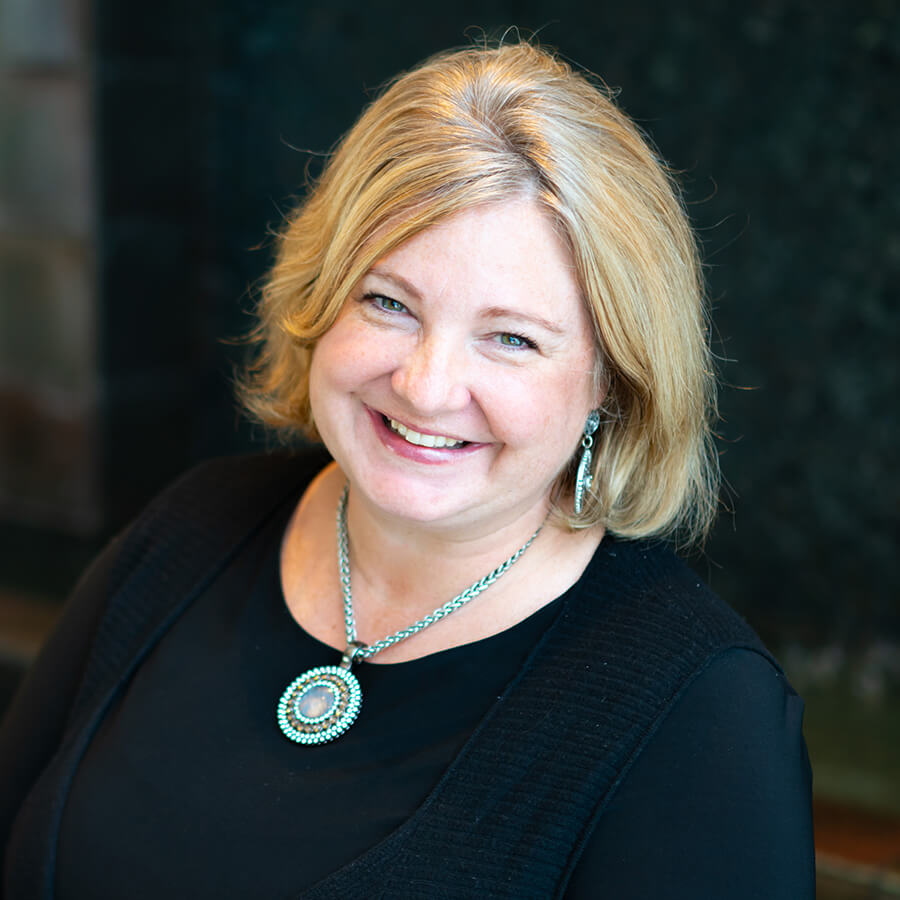 Speaker:
Becky Pike Pluth
President & CEO
The Bob Pike Group