Me, a Performance Consulting All-Star?!
Free Webinar
July 30, 2020 | 11:00 AM CDT
Spring training is a chance for baseball players to show their talent and move from minor league to the majors. How do trainers make the leap to the majors of talent and development? By identifying the root cause of performance problems and partnering with management to get their ideas implemented. Performance consulting is a move from being reactive (fix something) to being proactive (determine what is needed). Try a consultative approach to reach the big league!
In this one-hour webinar, you will:
Steal home with a repeatable 4-step performance consulting process
Explore 5 strategic challenges and the essential capabilities of consulting
Discover 5 do's and don'ts of consulting to help you walk before you run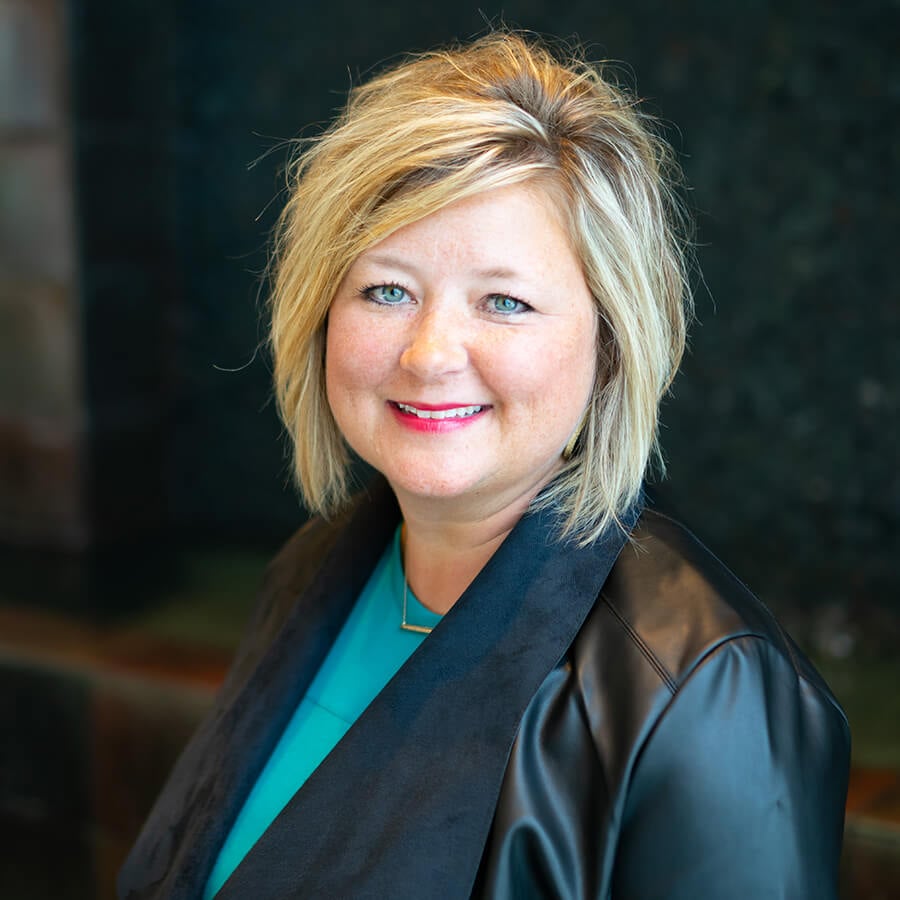 Speaker:
Kim Zerby
Training Consultant, M.A.
The Bob Pike Group