E-Learning Webinar:
E-Learning Doesn't Need to be a Drag
May 16, 2017
If you think finding a needle in a haystack is difficult, try finding an e-learning program that's engaging. Now there's a challenge! We know too much lecture drags down retention and learning transfer, yet most e-learning programs are lecture-heavy and interactive-light. Learners want and need to be engaged, and it's easier than you think! Join us to learn simple techniques that will make your e-learning courses fun and worthwhile.
In this one-hour webinar you will:
Identify design elements that make e-learning engaging
List strategies that make e-learning participant-centered
Explore four tips from real e-learning pros … so you can up your game!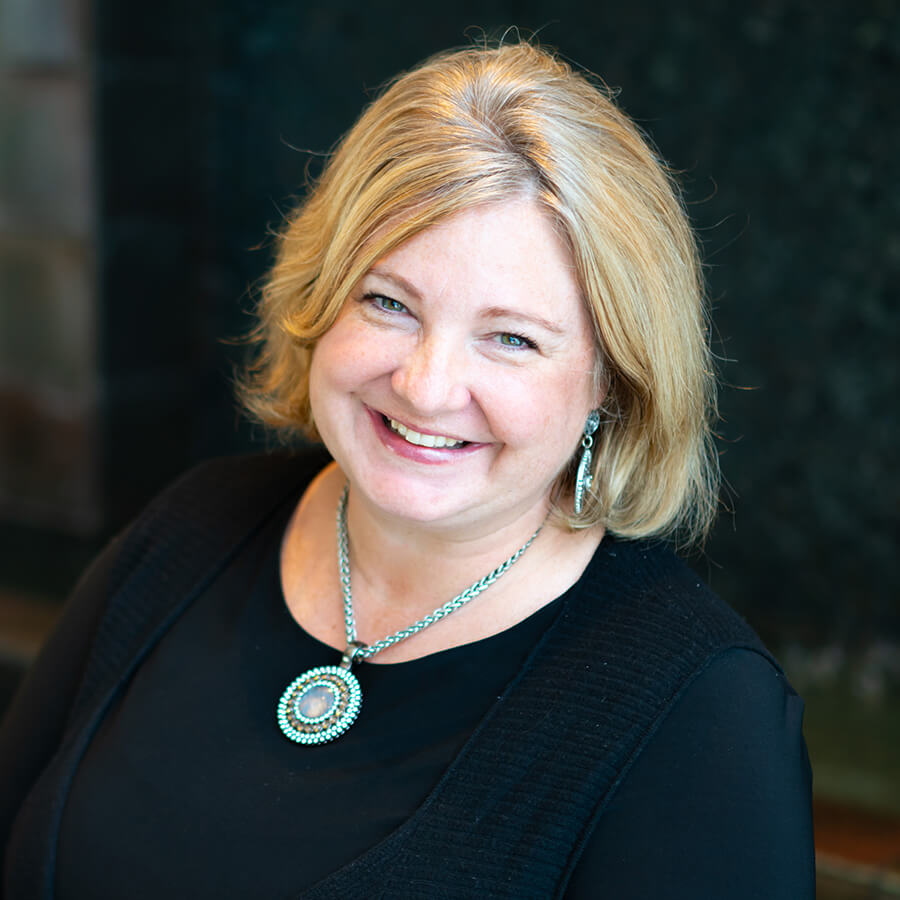 Speaker:
Becky Pike Pluth
President & CEO
The Bob Pike Group